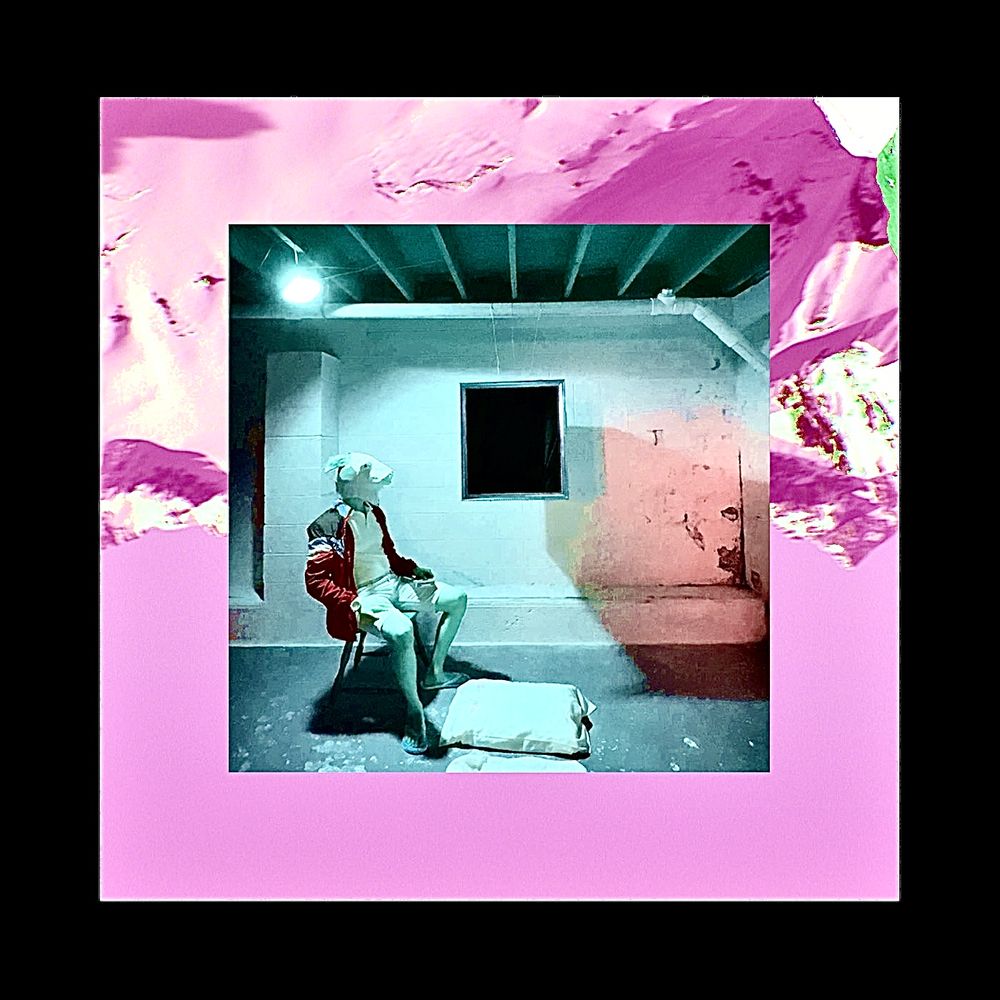 Hey...
Orvani here. 
Trying to find my voice, my sound, and cool chords...wanna come with? I think it'll be fun. 
"Find Me If You Can" is out now. It's dark. It's hopeful. It's a piano pop ballad. 
The song and the music video is for every time I've heard about someone taking their life and for every friend that's done their part to keep me in mine. 
The bird is also named Orvani. He can talk to moths. And he's not a big fan of the cage...I mean, who would be?
☉       ☾       ♁